zaDNA SGM 2020 – budget approval
Yesterday we submitted the following response to the budget advertised by the zaDNA last month. We will be following and hope to engage further with their new board of directors. The following are key points:
Income has flattened, this is the first time that there has been a decrease in the number of .za domain names registered
Expenditure has increased year on year, and although the budget suggests decrease in income, it proposes increase in expenditure
Budgeting process follows previous budgets rather than actuals
Emoluments to Directors account for almost R1.5m expense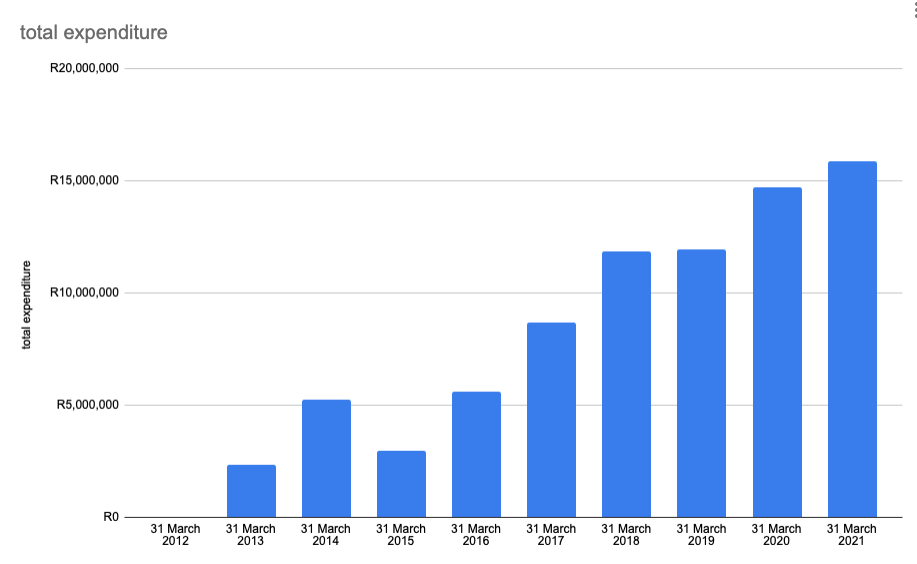 Write a comment
You need to login to post comments!