25th Birthday Party at The Odyssey!
The Internet Society's 25th anniversary is a time to celebrate our global community and our collective actions to preserve the open Internet and defend its underlying principles. To commemorate this milestone, we are meeting to party and review many activities and to look ahead to the future. #thenext25
Date: Tuesday 19 September 2017
Venue: Odyssey, 199 Bree Street, Cape Town
Time: 17h30 – 19h30
Competition!
We invite all members to submit a T-Shirt design reflecting #thenext25 years of internet in South Africa.
Submit in PDF Hi res – black & white only – to kobie@isoc.org.za
Print size is 300 x 400mm – White on Black T-shirt
Deadline! We need your artwork by 15 August.
The winning design will be voted for by members on our facebook page, and we will print a limited edition of 50 T-Shirts for celebration attendees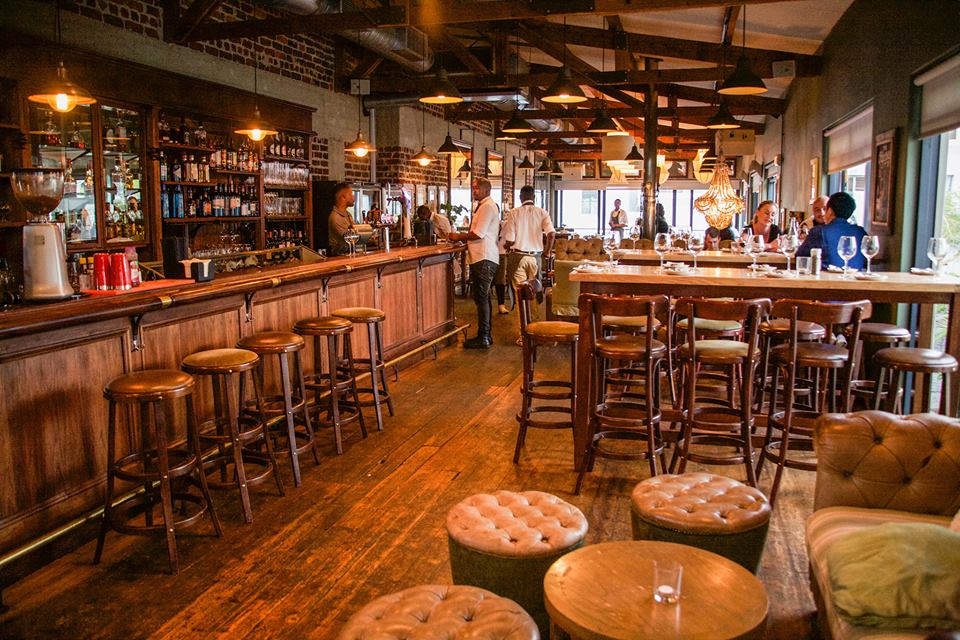 Write a comment
You need to login to post comments!