ION Durban – 7 September 2017 – iWeek #16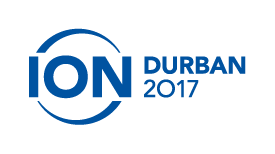 ION Durban will take place on Thursday, 7 September 2017, alongside the South African iWeek. iWeek includes events with the ISP Association (ISPA), the South African Network Operators' Group (SAFNOG), and the South African Domain Name Authority (ZADNA).
We'll have a full-day program so we can cover topics including IPv6, DNSSEC, Securing BGP, and TLS for Applications.
ION Conferences bring network engineers and leading industry experts together to discuss emerging technologies and hot technology topics. Early adopters provide valuable insight into their own deployment experiences and bring participants up to speed on new standards emerging from the IETF.
Write a comment
You need to login to post comments!